To Your Eternity announces that Fushi will be coming back, as the next season is confirmed and ready to bring the character to the modern world.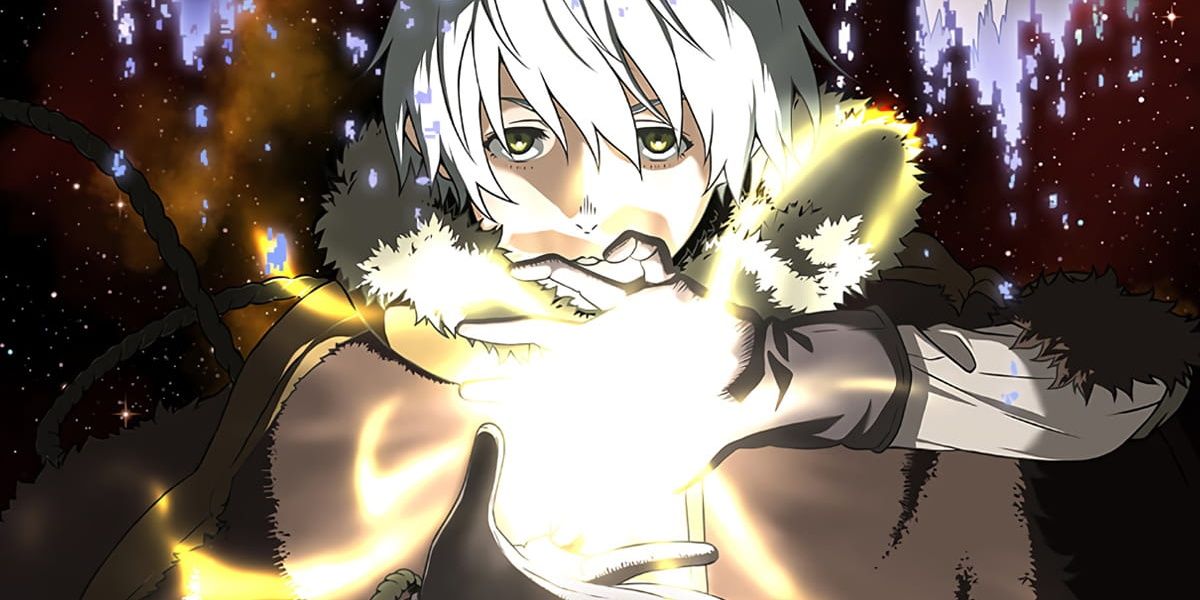 To Your Eternity's third season, which will take place in the modern day, is confirmed to be in development.
The anime's official Twitter account broke the news that the third season had been green-lit directly after the finale of the show's second season, which aired on March 12. This tweet thanked the audience for watching the 20 episodes of To Your Eternity season 2 before revealing that work on the next season was already underway and that it will adapt the "This World/New World" arc. The tweet also came with a new key visual showing the protagonist holding a drink. There is no predicted release date for the upcoming installment at the time of writing.
The Inspiration Behind the Series
Yoshitoki Ōima, the author behind A Silent Voice, wrote the manga of the same name that the anime is adapting. Her grandmother's death inspired the series, as she sought to write about an immortal character who learns to grow through grief and experience.
The anime adaptation began in 2021, with the first season receiving a positive critical and commercial response and the second continuing this success. After producing the debut installment, animation studio Brian's Base (Blood Lad, In/Spectre, Dual Masters King) passed the responsibilities over to Drive (Fate/Grand Order, Uzumaki, Teppen), who produced the show's sequel season and fans believe will carry over into the third. While the show's second season, and the later arcs in the manga, have not been as well received as the series' initial debut, the project has still garnered a strong reputation for its emotional storytelling and creative fantasy.
To Your Eternity is a fantasy anime that follows the exploits of an orb sent to Earth to gather stimulation. This formless being can change into the shape of anything that stimulates it, causing it to take the form of a wolf in the Arctic. Eventually, the orb grows as a living thing, becoming a young boy named Fushi and forming emotional attachments with a multitude of people. However, alongside growing, it also battles against the onslaught of a hostile race of creatures known as the Nokkers.
The upcoming season will follow Fushi five centuries after the "Renril City Arc" as he enters the modern world. Fushi will experience the technological developments of contemporary society and continue his battle against the Nokkers once the third outing arrives.