To Be Hero X has dropped a mesmerizing trailer where Hero X fights off a band of villains, weaving between 2D and 3D animation.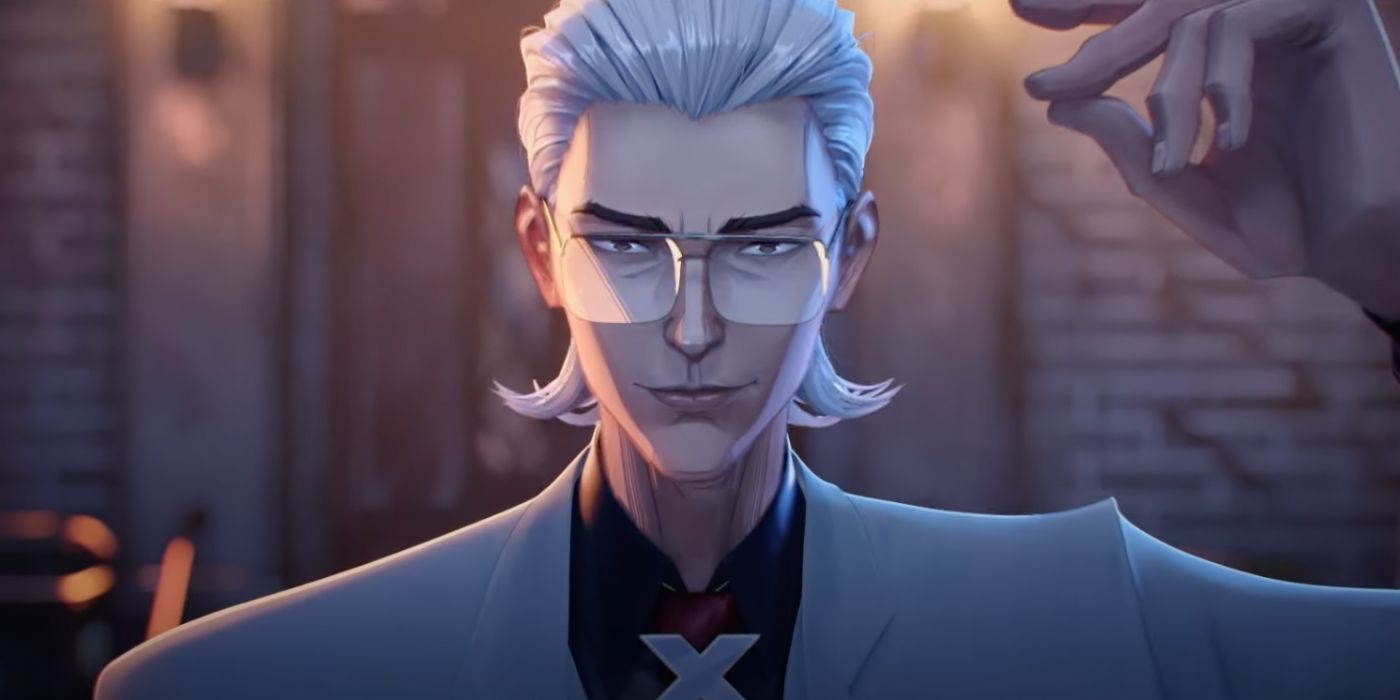 To Be Hero X continues to leave fans slack-jawed with their concept trailer, even as a pared-down version of its full trailer.
   The official Japanese Twitter account for To Be Hero X uploaded the short version of the concept trailer on their social media platform. If viewers can't sit down for the long version, which runs for six minutes, they can still get their appetite sated with the short version. The minute-and-half trailer throws viewers straight into the action, with the black-haired man in a suit instantly transforming into his white-haired alter-ego to fight a villain who can clone himself. The trailer highlights the snazzy and smooth transitions from 2D to 3D animation before announcing an exciting competition.
   The long version of the trailer includes an extended play of the fight scene and a longer introduction that features the hero known only by a single letter, X, rushing to a meeting before coming to a halt to purchase a drink at a vending machine. The mix of 2D and 3D animation has greatly intrigued fans, leading many to encourage the production studios to take as much time as they need to work on it. One viewer commented, "Wtffffff this looks so clean!! Damn the level of animation and production is just oozing style! My kind of show!!"
   To Be Hero X Has a Talented Director at the Helm
   Bilibili first unveiled To Be Hero X at its panel in October 2022 and later revealed they would collaborate with Aniplex to produce the donghua. Haolin, who directed Heaven Official's Blessing and Link Click, will come on board as the director for To Be Hero X. The donghua will have three studios working on it with BeDream producing, Haoliners on general production and B.Cool on pre-production.
   The third installment in the Hero series, the concept of To Be Hero X appears to revolve around an elite competition where heroes from around the world compete against each other to become X. In a world where anyone can turn into a hero as long as people believe in them, anyone can also become X. Standing atop a tall building, the current Hero X awaits his opponents, ready to defend his throne.
   To Be Hero X has not yet announced a release date for the donghua.