VA Rie Takahashi reminds fans to take care of their hygiene, including bathing, to ensure they smell nice before stepping foot into her concert.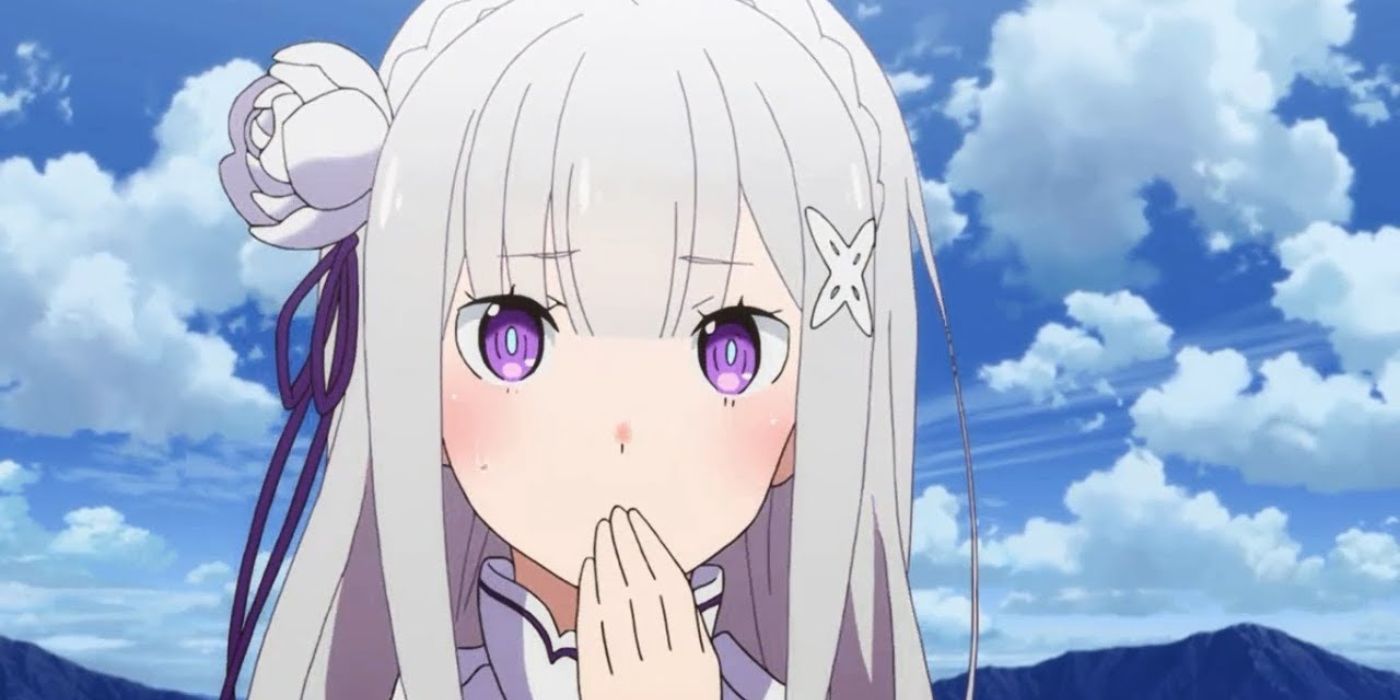 "P.U.!" is something voice actor Rie Takahashi hopes fans don't say when they come out of attending her first concert.
As reported by Anime Senpai, voice actor Takahashi, known for her roles as Emilia in Re:Zero — Starting Life in Another World and Hu Tao in Genshin Impact, held her first concert in Japan, "Rie Takahashi 1st life" on Feb. 26, 2023. A day before the show, Takahashi took to Twitter to implore her fans to do a few basic personal hygiene before coming, such as cutting their nails, avoiding getting drunk and taking a bath, and writing, "You don't want to bother someone with your smell."
Takahashi Was Trying To Create a Pleasant Experience for All
Some fans found her advice a little offensive as it seemed obvious that, of course, they would take regular baths, and it seemed unnecessary for Takahashi to give this kind of reminder about taking care of one's body odor. Other fans saw it as an example of Takahashi's kindness and showed that she cared about her fans and their time at the concert. Along with the personal hygiene requests, the singer also reminded fans to charge their phones and bring their tickets and wallets.
With hundreds of bodies in a tight-knit and enclosed spaces such as conventions or concerts, people sweat and inevitably exude a lot of body odor, putting a damper on visitors' experiences. Takahashi is one of many to take measures against stinky bodies. Fans at some K-Pop concerts with larger venues have received deodorants at the entrance. A few anime conventions have also posted reminders for fans to take showers.
Takahashi has lent her voice to opening themes for various anime series, including Girl Gun Lady and I'm the Villainess, So I'm Taming the Final Boss. She debuted as a solo singer under the label A-Sketch in February 2021, with her debut album "Tōmei na Fusen" launching in June 2021, peaking at 18 on the Oricon charts. The voice actor voices Tomo Aizawa in Tomo-chan Is a Girl!, Sugar Peas in High Card and Pepper in Urusei Yatsura. Her upcoming works include voicing Yuzuriha in MAPPA's Hell's Paradise: Jigokuraku, Ai in Sentai Filmworks' Oshi no Ko, and she will reprise her role as Megumin in Season 3 of KonoSuba.
Most of Takahashi's works are available to stream on Crunchyroll