Voice actor James Carter, who has played Pokémon characters such as James from Team Rocket and Professor Oak, announces his retirement due to cancer.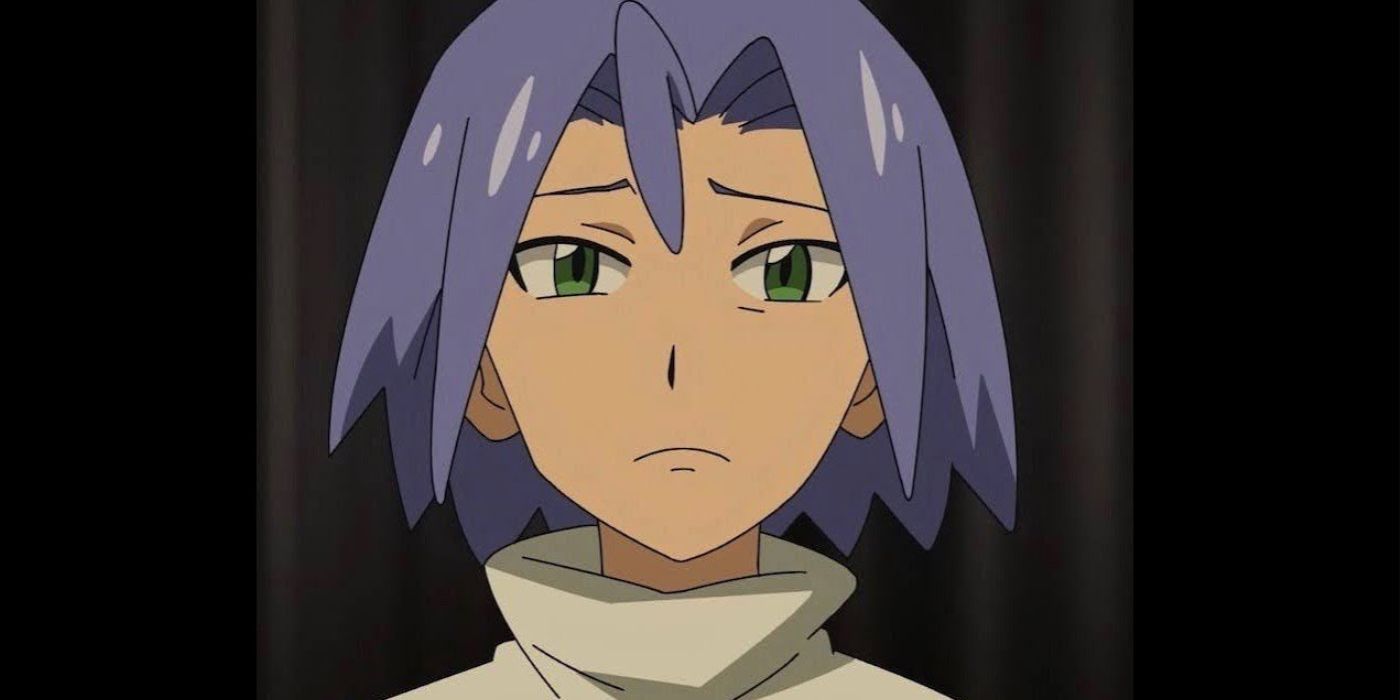 James Carter, the voice actor behind the iconic voices of several characters from the Pokémon franchise, including Professor Oak and Team Rocket's James and Meowth, has retired due to throat cancer.
   According to Carter's Caring Bridge page, Carter has decided to retire from voice dubbing and script adapting for Pokémon. The voice actor was diagnosed with an advanced form of throat cancer in late January 2023. Although the initial post, on Jan. 30, 2023, contained optimistic news, informing fans the cancer was treatable and that Carter would undergo a chemotherapy process that would shrink the tumor, a new post on April 17 has given fans a much more somber update as the complications with his tumor have led to a more aggressive form of chemotherapy. Carter's retirement will take effect at the end of Season 25 of the Pokémon anime series.
   The April update included details on Carter's newest treatment plan, which begins in early May. This "definitive treatment" will consist of radiation therapy five days per week for seven weeks. Carter will also undergo chemotherapy in weeks one, four and seven. Following Carter's voice acting retirement, his partner Martha Jacobi revealed she had also resigned from her job to "give better support to [Carter] through this season of life." Jacobi ended the post by thanking fans: "We remain eternally grateful for your love, thoughts, comments, 'hearts,' prayers, and well-wishes."
   James Carter's Anime Roles
   Carter's first voice-over role for anime came in 1996 when he voiced Exanon in Gall Force. He worked in Here Is Greenwood, The Slayers and Revolutionary Girl Utena before landing a gig in Pokémon, voicing Professor Oak, his grandson Gary Oak, James and Meowth in Team Rocket and various other Pokémon. His career as an anime voice actor is extensive, as he has voiced Weevil Underwood in Yu-Gi-Oh! Duel Monsters, Vector the Crocodile in Sonic X, Sir Gallant in Kirby: Right Back at Ya! and Butchie in the 4Kids English dub of One Piece. Carter also voice acted in video games, including Super Smash Bros. Brawl.