Original Naruto Anime Celebrates 20th Birthday With Several New Episodes
   The original Naruto anime is receiving four brand new episodes to celebrate the show's 20-year anniversary.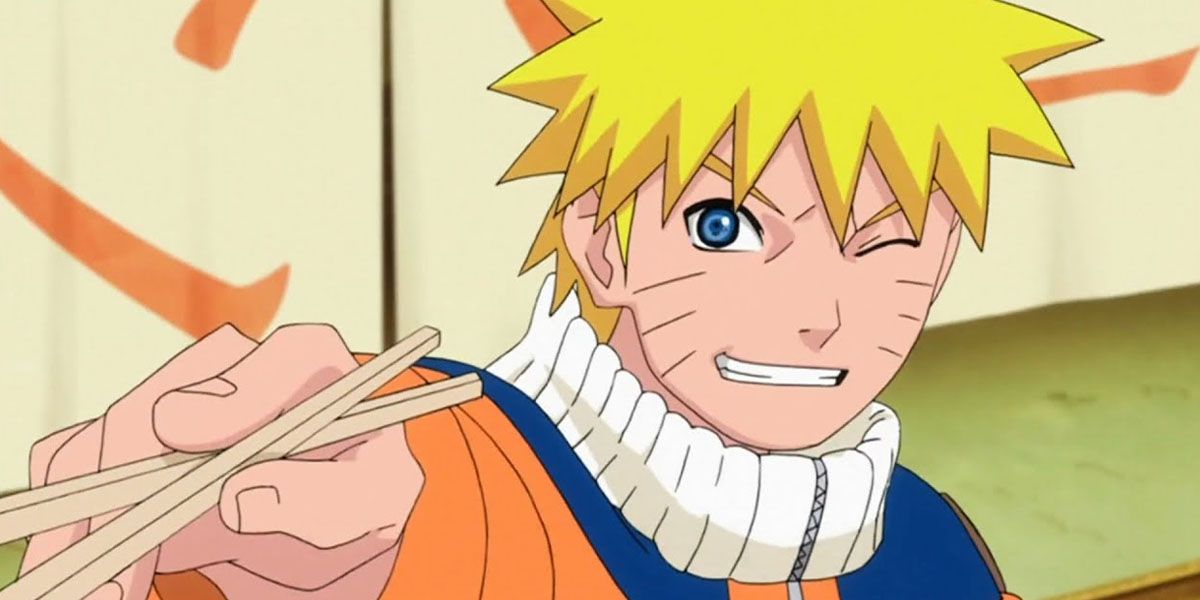 Naruto and the Hidden Leaf Village will return in a collection of new episodes set during the show's original run.
   As revealed on the official Naruto/Boruto website, via Anime News Network, the original Naruto series will receive four brand-new installments to commemorate the show's 20th anniversary. These original animations will air in September 2023. At the time of writing, there are no details on these celebratory chapters. Selected episodes of the anime will also be rerun in Japan throughout July to lead up to this new expansion of the Naruto anime.
   Based on the manga by Masashi Kishimoto, the series began airing in October 2002 and ran until 2007. The sequel project, Naruto: Shippuden, took over after the original show ended its run and kept the series going for another decade, helping to solidify the franchise as one of the most influential anime stories in history. Over the course of two decades, the world of Naruto has garnered a passionate fanbase.
   What Happened in the Original Naruto?
The original Naruto anime focused on the titular ninja when he was still a young boy in the process of training. It followed the protagonist as he and his fellow trainees, Sasuke Uchiha and Sakura Haruno, were taught how to take on missions and grow as ninjas under the watchful eye of Kakashi Hatake. It ran for 220 episodes, with multiple story arcs, including the appearance of villains such as the Akatsuki and Orochimaru. The show has earned plenty of positive reviews as audiences and critics gravitated towards its lively characters and clean animation, although some have found the earlier seasons to feature too much padding.
   While the Naruto series will receive new episodes, the multi-generational sequel Boruto: Naruto Next Generations recently announced an upcoming hiatus. The show will air a finale episode on March 26 before taking a break and returning with "Part II" at a later date. Studio Pierrot also produces this project based on the manga of the same name written by Uyko Kodachi for the first 13 volumes and Masashi Kishimoto for volumes 14 onwards. Mikio Ikemoto, a former chief assistant for the Naruto manga, handles the illustrations.