Michael B. Jordan's Creed-Verse Will Expand With an Anime Series
   Creed III star Michael B. Jordan plans to expand the Rocky spinoff franchise into a new medium, with an anime series continuing Adonis Creed's story.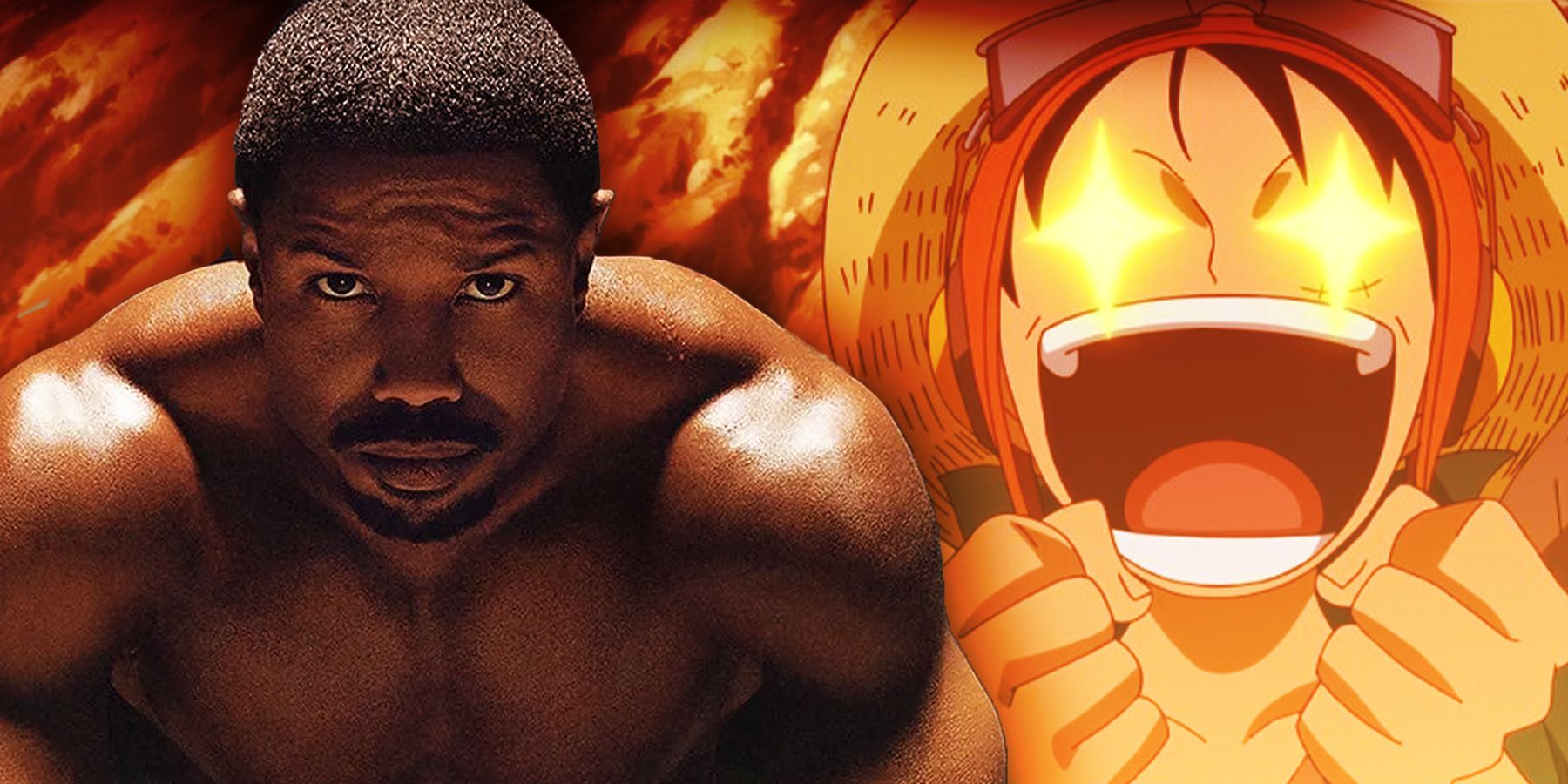 A Creed anime series is in the works from star Michael B. Jordan.
  The Creed III star is looking to expand beyond the Rocky spinoff films by working with Prime Video for some small-screen Creed projects, reports Deadline. Among these potential projects are an anime series to continue Adonis Creed's story and a possible live-action series focused on the boxer's hearing-impaired daughter Amara, introduced in Creed III. No further details about these spinoffs' releases have been revealed.
   How Anime Influenced Michael B. Jordan in Creed III
The expansion of the Creed franchise comes hot on the heels of Creed III's big opening weekend at the box office, grossing over $100 million globally. In the run-up to the threequel's release, Jordan touted his anime influence with Creed's ring attire and direction of the boxing sequences. "There are artistic choices that were influenced by my passion for anime that we brought into the boxing and training sequences," Jordan said. "With boxing anime like Hajime No Ippo, I really love the inner dialogue of what's going on and happening in the ring from the characters."
   Creed III has Adonis Creed facing his past against fallen boxing prodigy and childhood friend Damien "Dame" Anderson (Jonathan Majors). In juxtaposing the former friends' rivalry in and outside the ring, Jordan took inspiration from similar relationships depicted in anime shows such as Hajime No Ippo and My Hero Academia. "Without nerding out too much… You've seen so many fights throughout the Rocky and Creed franchise, and I really wanted to put my spin on it, you know?" Jordan said. "…All of those different anime that I watched growing up, there's an inherent spirit to them in how they fight and their bonds and relationships and all that good stuff. But it's very similar to the brotherhood and bond that we [Adonis Creed and Damian Anderson] have and his [Adonis Creed] relationships to his family as well. So, I tried to key in on some of those moments."
   Beyond the Creed franchise, another Rocky-verse character may have his story continue further. An Ivan Drago spinoff project featuring Dolph Lundgren reuniting with the Russian fighter's son Viktor (Florian Munteanu) is reportedly in the works with a script by Robert Lawton penning. While Rocky star Sylvester Stallone publicly slammed the project amid his rights battle with producer Irwin Winkler, Lundgren disputed confirmation about Drago's production. "There's no approved script, no deals in place, no director and I was personally under the impression that my friend Sly Stallone was involved as a producer or even as an actor," Lundgren said.