Manta Comics has announced it will release ten plus original series later this year, including a steampunk fantasy retelling and a high school BL.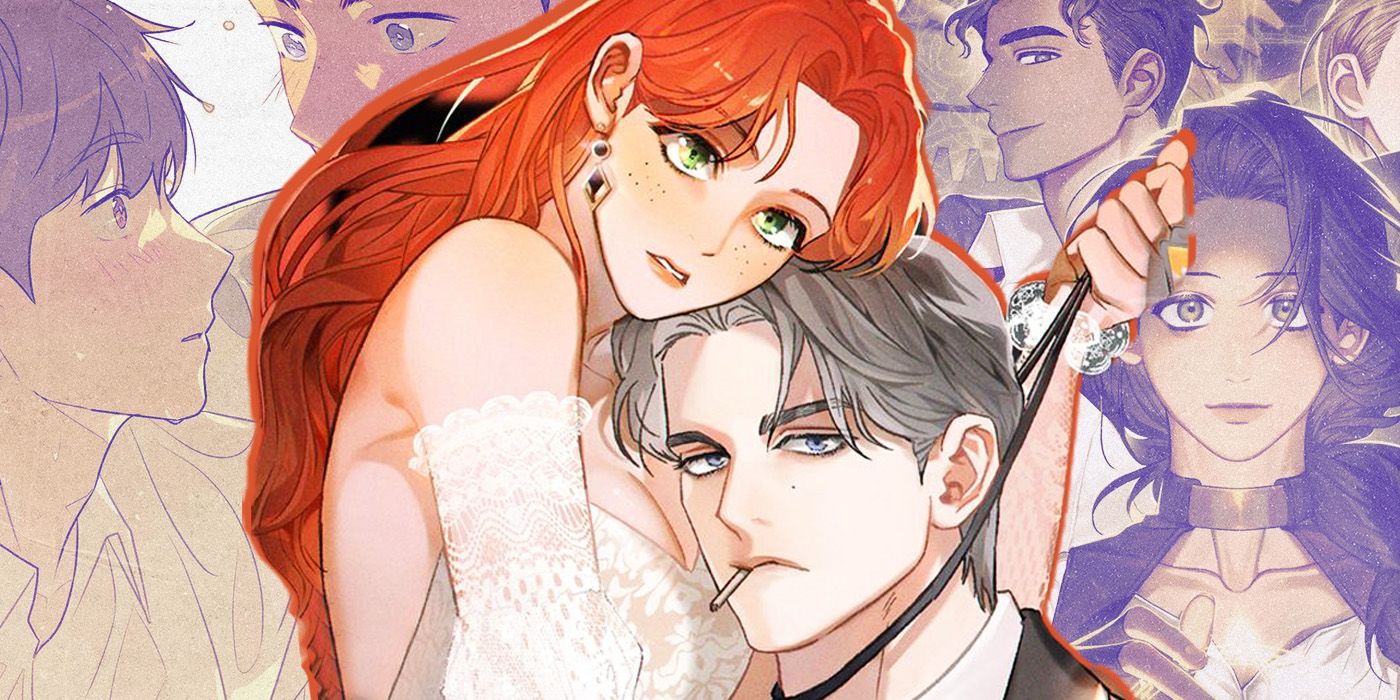 Manta Comics is full steam ahead in its production of original webcomic series.
The digital comics platform Manta Comics announced its plans to produce and release more than 10 original series throughout the third quarter of 2023, as part of its ongoing expansion of in-house productions. Made up of "experienced creators with a proven track record," Manta Comics' in-house team Manta Studios mainly focuses on creating webcomics adapted from webnovels and movies owned and licensed by RIDI Corporation. Manta Studios released Falling for Danger in June and plans to release Countdown to Love and The Lady Alchemist in July. The platform released three original works — The Blood Moon, Werewolves Going Crazy Over Me and The Superheroes of Class F — earlier this year.
"Manta Studios is the engine at the heart of our success, and we are thrilled to showcase the team's newest creations and the limitless possibilities," said Moonseok Jeong, COO and Head of Content at Manta. "We remain committed to creating stories that will resonate with readers around the world, and the continuous expansion of our Studio's capabilities will play a significant role in further establishing Manta as a leading brand offering top-of-the-line storytelling across multiple genres."
What Kind of Stories Are Coming From Manta Comics?
Launched on June 26, Falling for Danger follows a hitman named Hale Windsor who goes on a warpath of revenge after his organization betrays and kills the love of his life in front of his eyes. Things seem bleak until he meets a girl named Marine. The webcomic currently has seven chapters out so far.
The first BL series from Manta Studios, Countdown to Love revolves around Hoon, who has the ability to see a timer in the sky and later realizes his classmate Haedam can see this timer as well. Countdown to Love releases on July 7.
Based on the original novel written by Samantha Vitale, The Lady Alchemist is described as a "steampunk fairytale retelling of Rumpelstiltskin." The story follows a woman named Sepha and a who offers to turn straw into gold for her — in exchange for her firstborn. The Lady Alchemist releases on July 14.
Manta also revealed the platform has appointed Stephen Lee as Chief Business Development Officer. Lee will oversee the company's expansion, strategy and sales initiatives in the IP business.