Link Click receives a new teaser preview for the upcoming follow-up to the first season of the 2021 time travel animation hit.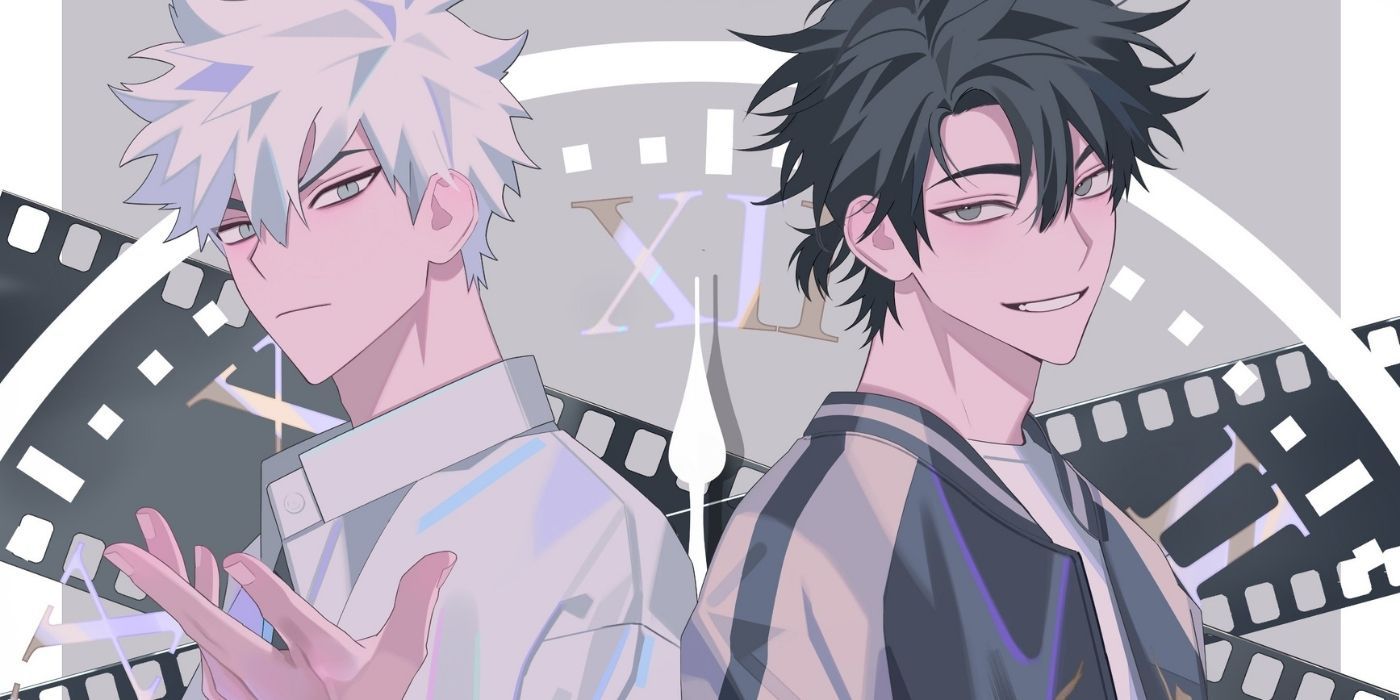 A teaser preview from Studio LAN hints at the upcoming follow-up to the 2021 donghua Link Click.
The official Studio LAN Twitter account recently released a preview of Link Click's second season with some early process animation, as reported by Redbeanime. The short video shows some rough line work of the leading character, Cheng Xiaoshi, in an animation of him sitting down, before being gently tapped on the shoulder, standing up and zipping his jacket together. Fans expect the series to return in 2023, with this latest preview giving audiences a glimpse into the creative process.
Link Click Fans Anxious Await Season 2
Fans of the show are eager to return to the franchise, especially after the cliffhanger ending of season 1, which saw one of the two central characters left in a dangerous position with their life hanging in the balance. The latest trailer for the upcoming installment did not feature an appearance from this character, leading many to speculate on what could have happened to them. The series will reveal the plot developments and future of the donghua once the project returns to the air.
The series debuted in April 2021 as an original donghua with no source material to draw inspiration from. It was quickly well received, picking up attention for its sleek animation, strong writing, sci-fi-infused elements, and characters, not to mention its structure and themes, which some credit as the reason for its success. It has also received multiple new projects since its premiere, including a chibi-style spinoff titled The Daily Life in Nighttime, as well as rumors of an upcoming live-action adaptation.
Link Click Takes Its Characters Back in Time… Literally
Link Click follows the duo of Cheng Xiaoshi and Lu Guang as they run a company known as Time Photo Studio. This business aims to help clients solve regrets from their past, with the deuteragonists able to travel back in time by looking at old photos. Lu Guang takes on the role of guide, helping Cheng Xiaoshi to keep the future intact after he jumps into the past. However, problems soon emerge for the budding duo, leading to violence and thrills.
All 11 episodes of the series — including an additional episode in between episodes 5 and 6 and the chibi spinoff — are available to watch on Crunchyroll in Chinese, English, Spanish, French, Italian, Portuguese and Arabic.