Wit Studio, one of the studios in charge of producing Spy x Family, has hinted that the second season and movie will premiere around the same time.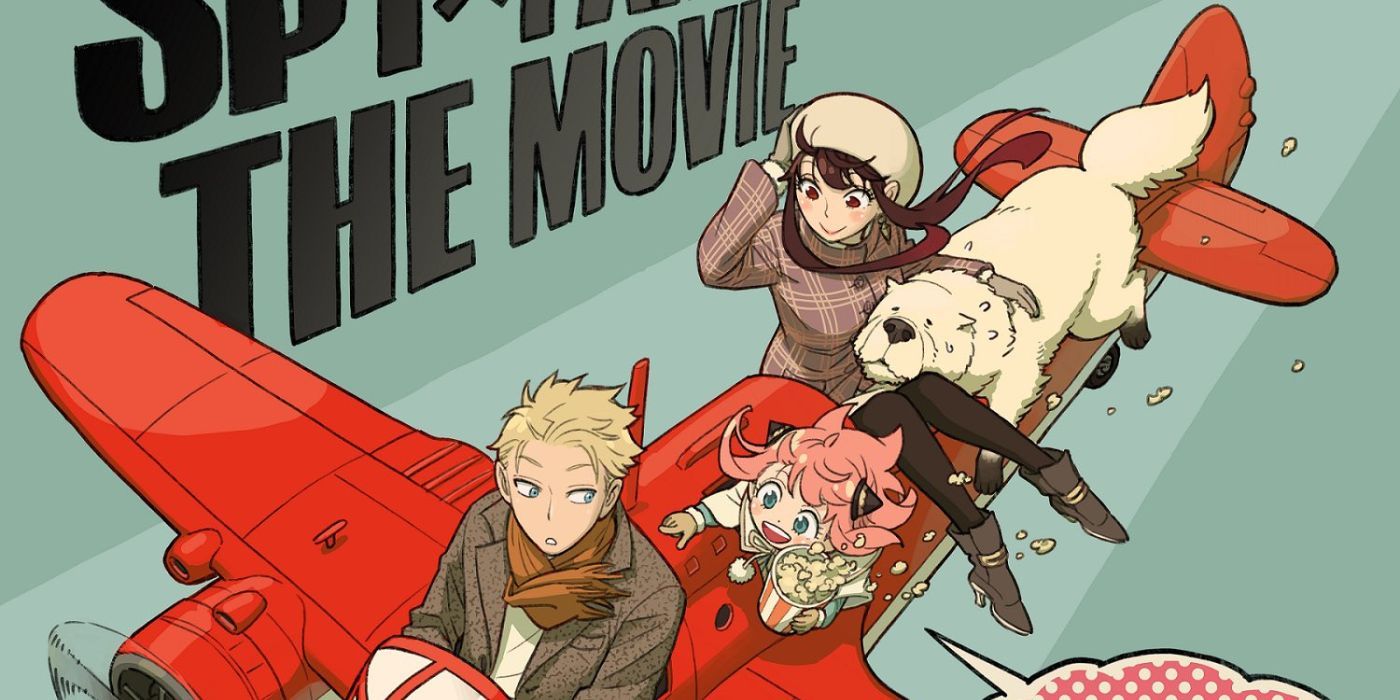 Wit Studio has given a tentative release date for Spy x Family's new movie and second season.
As reported by Redbeanime, Tetsuya Nakatake, one of the co-founders of the animation studio, said the production team is hard at work and hopes to release both Season 2 and the new original movie sometime in the fall this year. Nakatake and a few other members of the production team for Spy x Family attended the 2023 Taipei International Comics & Animation Festival, which took place on Jan. 27, 2023. The team also shared some behind-the-scenes facts from the first season, which concluded on Dec. 24, 2022.
Chief Animation Director Kyoji Asano and Nakatake revealed they wanted to add more battle-style sequences in Episode 5, which was an anime-original episode. A scene in the episode showcased Anya in a pilot costume, and Asano said, "their biggest specialty/aim [was] to depict Anya with maximum adorableness!" Upon moving to the wall dedicated to Anya's iconic expressions, Nakatake instantly burst out laughing. Asano pointed to several images of Anya that he illustrated, including an image of Anya reaching her hand out to the door in the second ending theme song, Anya's panic-stricken face as she took the entrance exam for admittance into Eden Academy and Anya's bawling face as she mourned Agent Penguin's second death and her aghast and scheming expressions. Asano said, through a translator, he felt immense joy drawing them.
What Fans Can Expect From Spy x Family Season 2
Following the end of Season 1, Spy x Family revealed a plan for a second season and a new movie for 2023. Season 2 will continue the "Imperial Scholars Mixer" that began near the end of the first season and the "Great Cruise Adventure" arc. The latter arc will have the Forgers embarking on their first family vacation set on a fancy cruise ship. However, things get decidedly hairy when Yor takes on a Thorn Princess assignment that will have her set aside her assassin side and become a bodyguard. Not much information about the movie's synopsis is available, except the mangaka will supervise and create the character designs for the film.
Tatsuya Endo's award-winning bestseller manga series Spy x Family debuted in March 2019 in Shōnen Jump+. The series has recorded 29 million copies in circulation as of December 2022, with 10 volumes out so far. The manga received an anime adaptation, jointly produced by Wit Studio and CloverWorks and premiered in April 2022 in split-cour format. The second cour aired in October 2022. During the uneasy peace between Westalis and Ostania, Spy x Family follows a psychiatrist Loid Forger who adopts a young girl named Anya and marries an average civilian named Yor. Little does anyone, except for Anya, know the Forgers aren't as ordinary as they seem: they're all hiding a secret.