Akira Toriyama is easily one of the most well-known mangaka of all time. His magnum opus, Dragon Ball, has far exceeded the medium of manga to become a multimedia IP that is renowned across international borders.
Akira Toriyama's name proceeds him, but he's not exactly a fan of the spotlight and tends to do very few interviews. Even so, he's never been shy to share parts of his life with those who are in a position to ask. Nevertheless, given his somewhat private nature, there are some interesting things about Akira Toriyama and his personal life that even diehard fans may not know.
10 Akira Toriyama Was The President Of A Manga Club In High School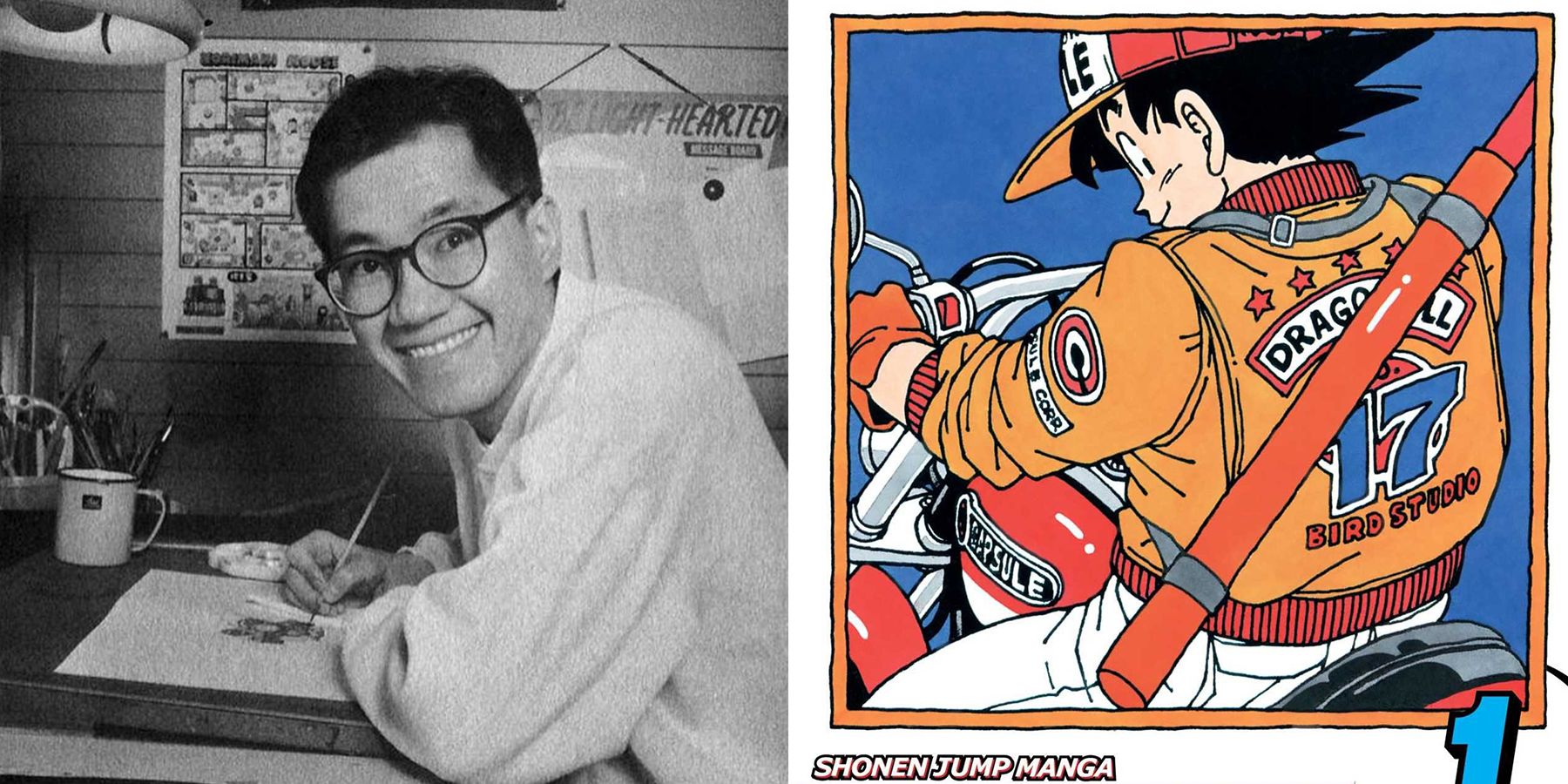 Akira Toriyama didn't decide to try pursuing being a manga author until later in his life, only starting to draw comics at the age of 23. Still, his passion and love for manga was always present.
That love is apparent from Toriyama's school days when he was the president of a manga club at his high school. Even if he didn't realize it himself, Toriyama's love for manga clearly never left him and only grew stronger with time.
9 Akira Toriyama Is A Video Game Designer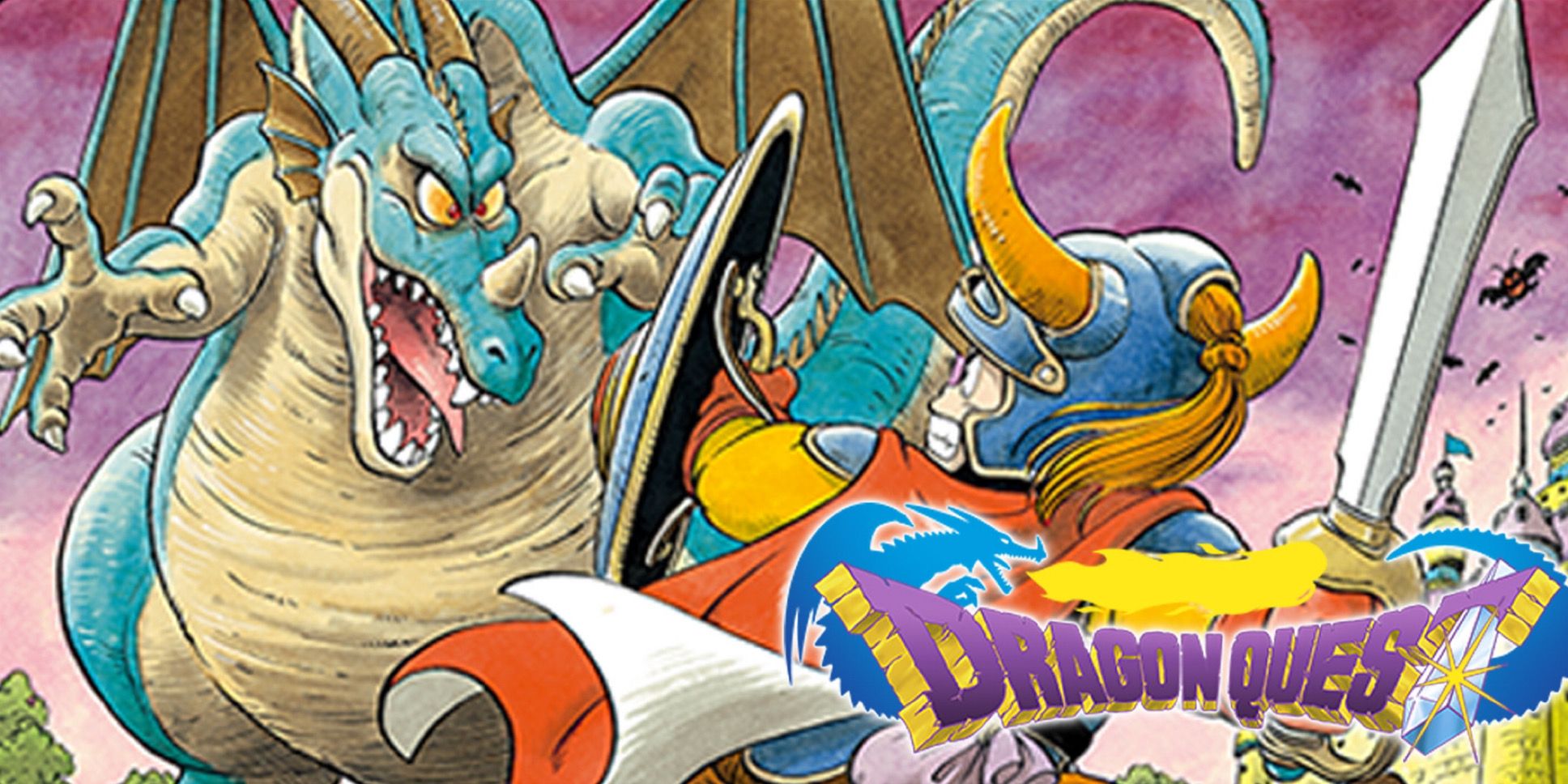 Akira Toriyama is most well-known for being the creator of famous manga series like Dragon Ball and Dr. Slump, but he has been part of other IPs that are arguably just as famous. His work as art designer for the Dragon Quest series and the classic game Chrono Trigger is perhaps just as influential.
Dragon Quest is now seen as a pioneer for console RPG gaming, and a big part of that has to do with the art and character designs Toriyama contributed. His time as a game designer resulted in the creation of what is perhaps the most iconic of all RPG enemies: the slime.
8 Akira Toriyama Has Genuine Respect For Other Manga Artists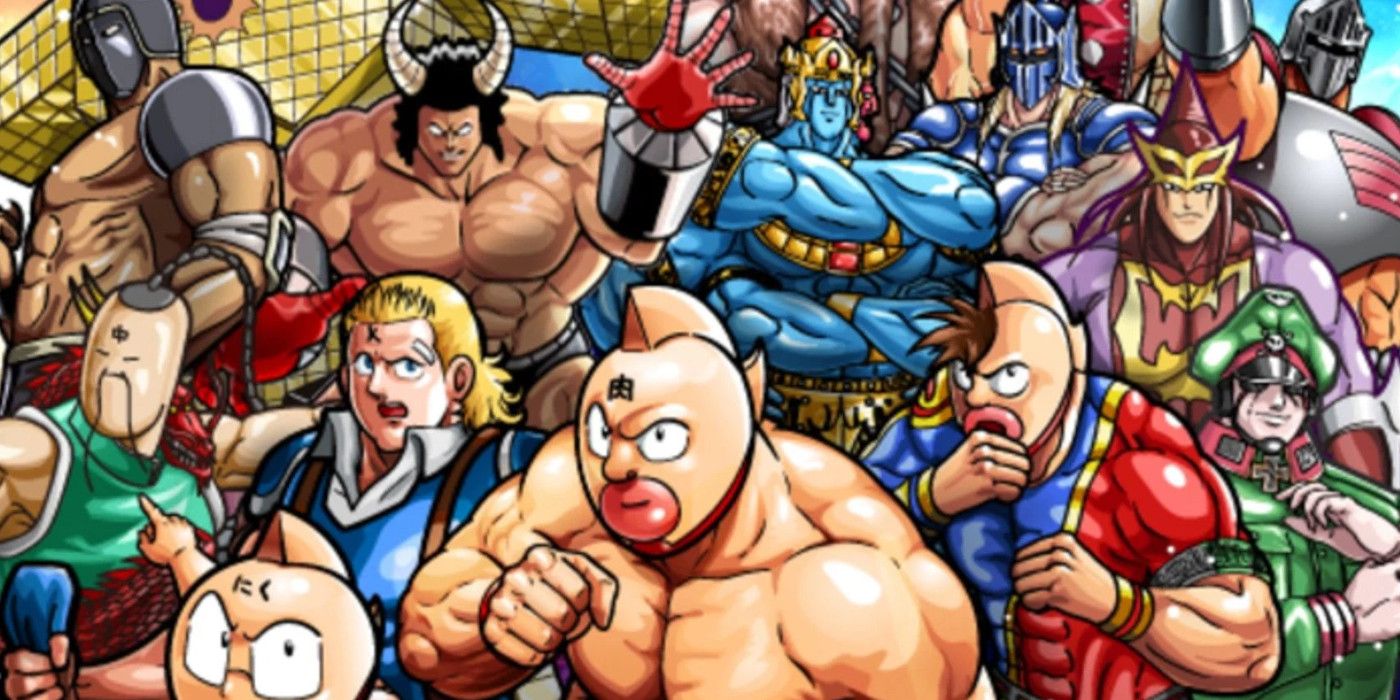 Being a world-renowned manga artist himself, Akira Toriyama has profound respect for those who do great work in his field. Many who reach his status of success and fame could easily look down on others, but Toriyama is humble enough to embrace the talent and creativity of his peers and contemporaries.
Akira Toriyama's appreciation for other manga artists extends into his personal life, as he has a notoriously extensive collection of autographs of great manga artists. His collection consists of big names like Hisashi Eguchi and Yudetamango.
7 Akira Toriyama Never Planned On Writing Shonen Battle Manga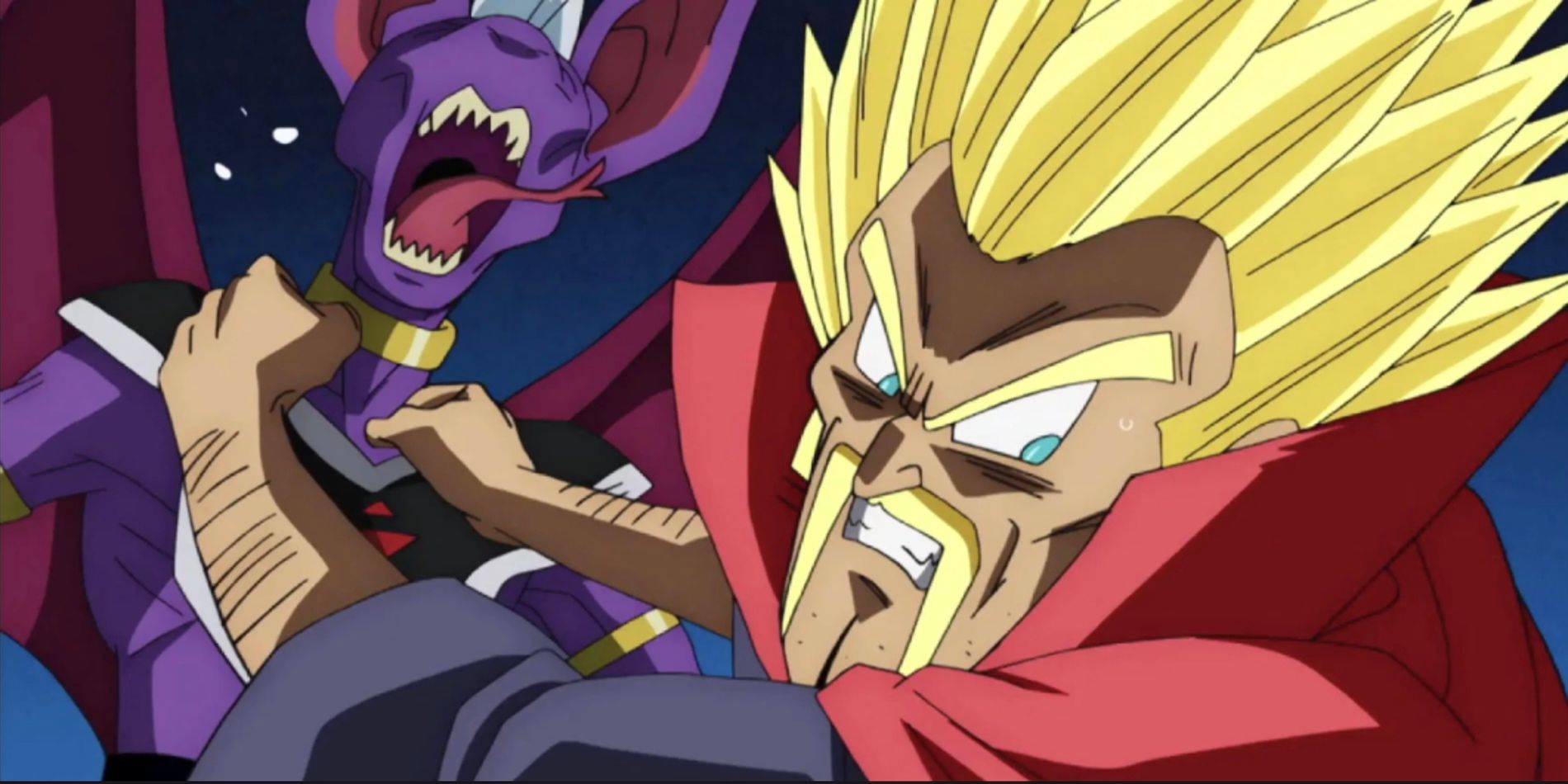 Akira Toriyama originally worked doing illustrations for a design company and even doing lettering. However, he didn't enjoy this work at all and ultimately quit because of it.
Toriyama started drawing manga on his 23rd birthday and initially planned on being a gag manga artist, and that fact is evident in his comedic dialogue and signature humor. It was actually his editor who suggested Toriyama try drawing a battle manga, and he eventually gave in and gave it a shot despite his initial reluctance. It's a good thing he did because the world of shonen anime has never been the same since.
6 Akira Toriyama Is A Big Jackie Chan Fan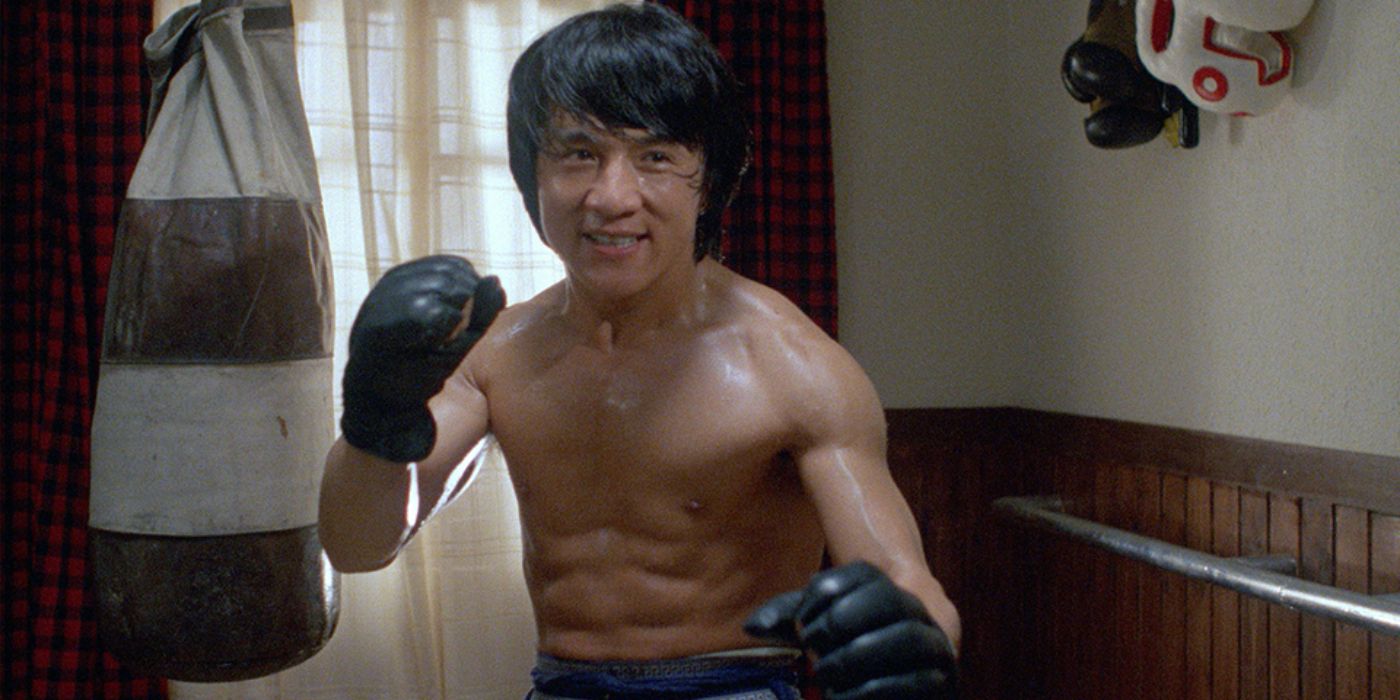 As a martial arts-based anime, Dragon Ball has clear influences from popular figures in martial arts entertainment like Bruce Lee. In fact, many have pointed out how Goku's latest Ultra Instinct form is directly related to Bruce Lee's own combat philosophy.
However, humor is also a big aspect of Toriyama's hit Dragon Ball series, so it shouldn't come as any surprise that Jackie Chan was also a huge influence on him. The feeling was certainly mutual. In the 1986 film My Lucky Stars, Jackie Chan even dressed as Dr. Slump character Arele-Chan as a tribute to Toriyama, and the two later met to do a joint interview together.
5 Akira Toriyama Was Initially In It For The Money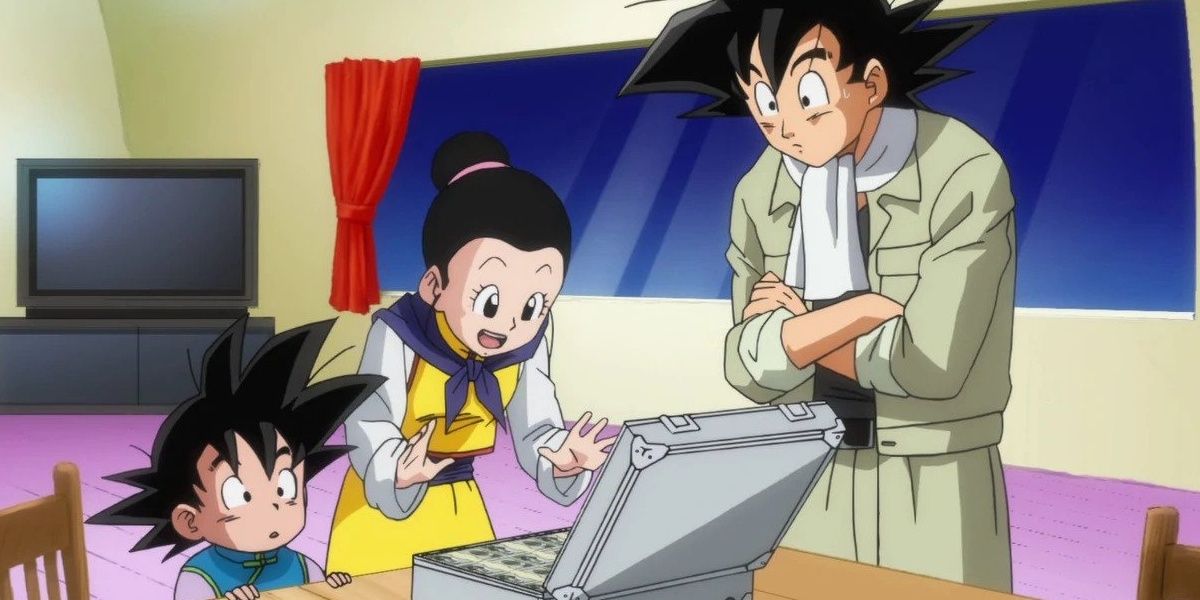 In the world of art, many creators will talk about how they continue to express themselves purely for the love of their craft. While he definitely has a passion for the medium of manga and anime, Akira Toriyama's initial goals weren't quite as pure.
In fact, Toriyama never planned on being a manga artist; he only decided to give it a try because he needed money after quitting his job in his twenties. Luckily, he had more than enough talent to pull it off.
4 Akira Toriyama's Early Work Was Denied Several Times By Publications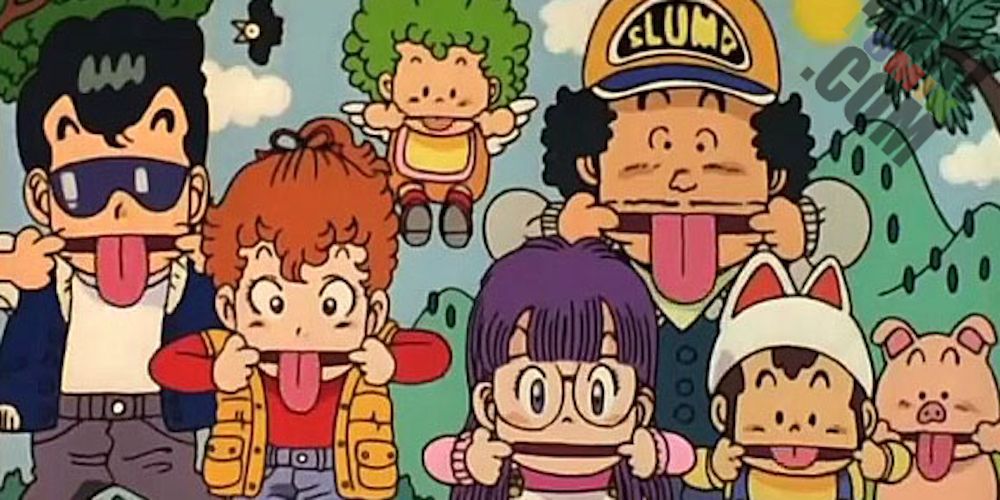 Success rarely comes easy for anyone, and despite how incredibly popular and influential his works have become, Akira Toriyama saw a lot of rejection early in his career. He had numerous pieces rejected by various publications, mainly because his work wasn't always well-suited to manga, given his background in design.
Toriyama claimed to have drawn over 500 pages of failed stories before finally having a minor success with Tomatoe The Cutesy Gumshoe. Even after his first few published stories, though, Toriyama had to continue learning from his audience in order to develop the well-honed style that would characterize his first true hit series, Dr. Slump.
3 Akira Toriyama Almost Quit Before His Success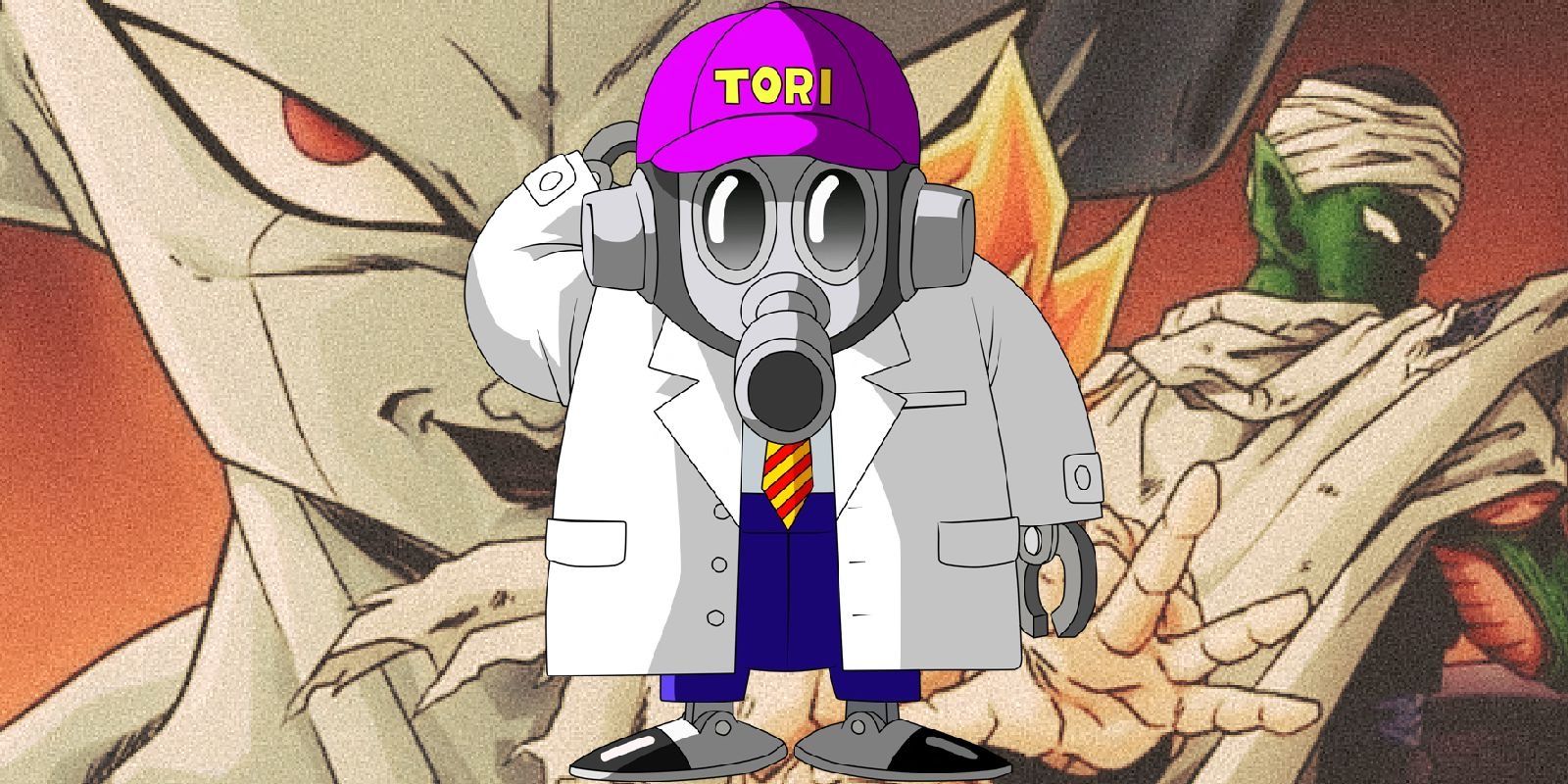 Akira Toriyama was uncomfortably close to quitting before his success as an artist ever even took off. Because he only started drawing manga in order to make some quick cash, his initial plan was to quit as soon as he got paid.
The only reason Akira Toriyama kept drawing manga was because he was stubborn after his first attempts were considered flops. His pride wouldn't let him quit after that initial failure, but that stubbornness managed to pay off in a big way in the long run.
2 Dragon Ball Had Two Early Prototypes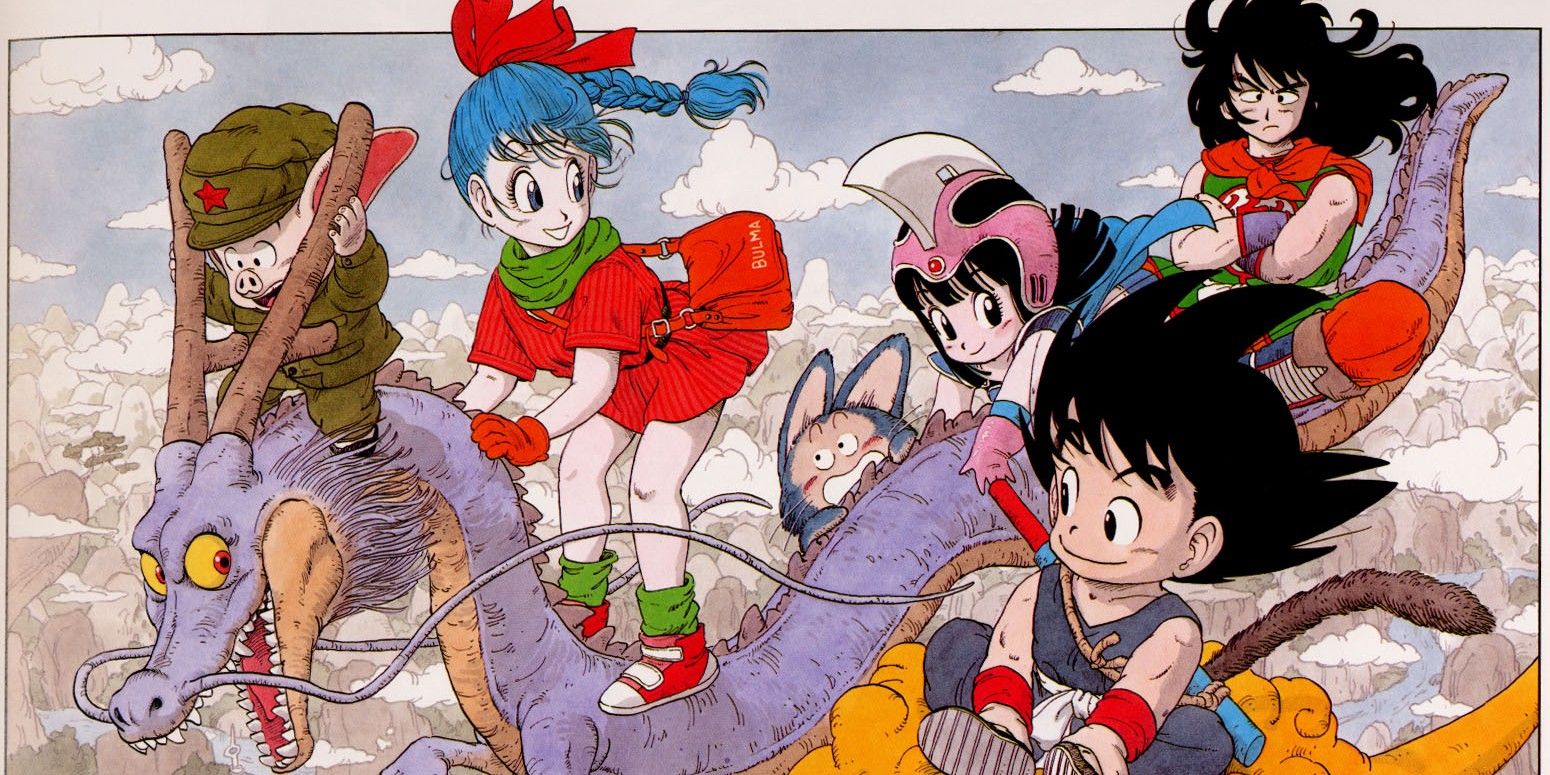 Dragon Ball is by far Toriyama's most famous work, but it wasn't the first of its kind. Dragon Ball had multiple early prototypes that tested out the concepts and character designs that would later become iconic in Dragon Ball.
First came Dragon Boy, a two-chapter manga that featured a main character who closely resembled a young Gohan with bat wings and whose personality shared numerous similarities with Goku. Shortly after that, The Adventure of Tongpoo was released, which revolved around a cyborg boy named Tongpoo and his crewmate Plamo, a tall young girl who wielded a machine gun and whose design would be later followed in creating Bulma for Dragon Ball.
1 Piccolo is Akira Toriyama's Favorite Dragon Ball Character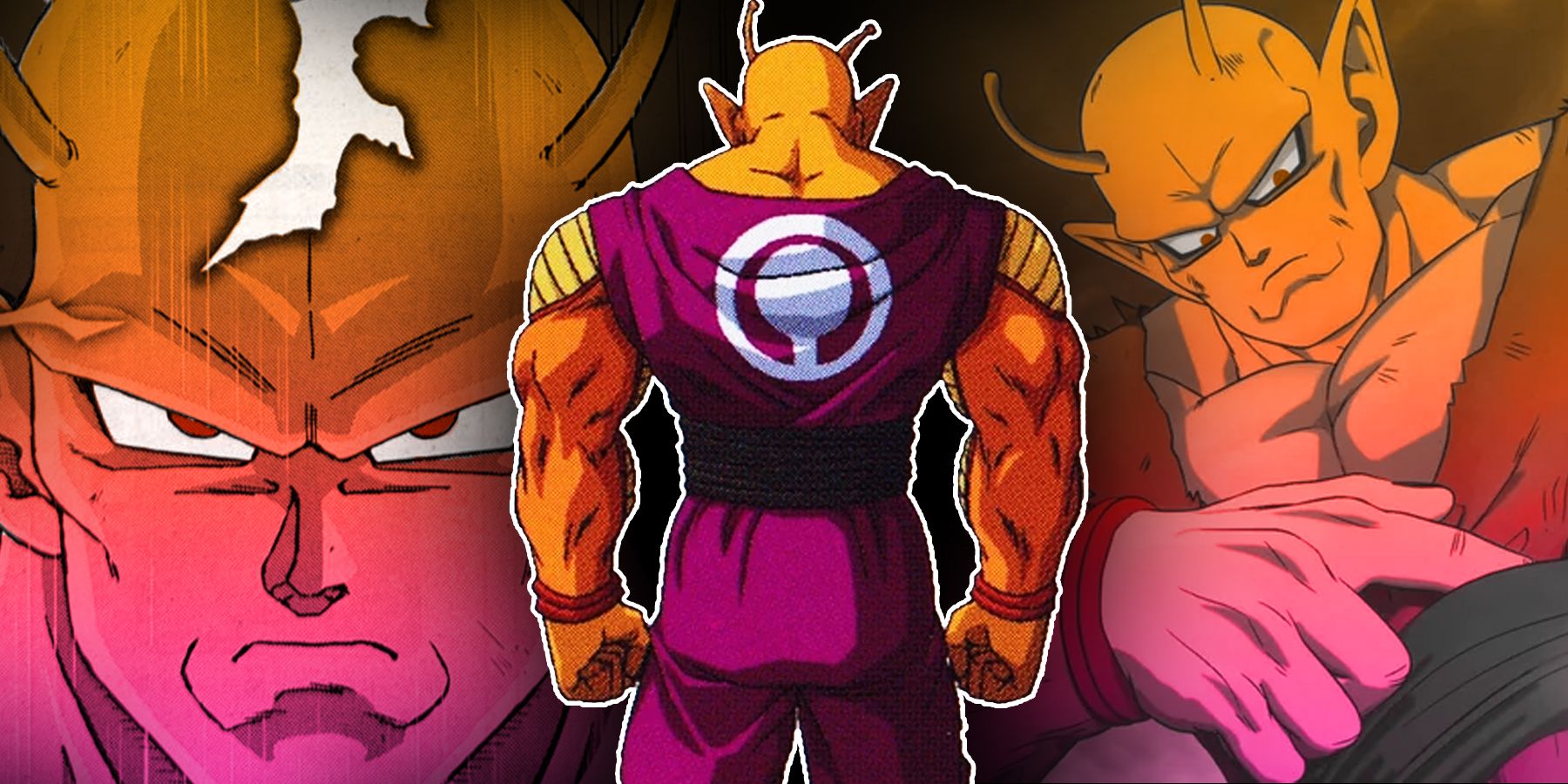 In an interview on the official Dragon Ball site promoting the Dragon Ball Super: Super Hero film, Akira Toriyama stated that his favorite character was none other than Piccolo. This may come as a surprise to some fans, considering that Goku is the main character of the series, and Toriyama has said Gohan has the most potential of any character in the series.
Nevertheless, as it currently stands, Piccolo remains at the top of Akira Toriyama's list of favorite Dragon Ball characters. Considering the central role Piccolo took in Super Hero, Toriyama seems to finally be giving his favorite character the love he deserves.